Shaping Agriculture Around the World
---
Azrom has 60 years of experience in the cutting edge of agriculture innovation. Azrom provides creative solutions that enable farmers all around the globe to grow almost any crop, anywhere. The solutions of azrom incorporate the greenhouse structures, the greenhouse coverings, irrigation and fertigation systems, climate control, trellising and spray systems, light and darkness control, energy, sanitation and growing platforms.
" Azrom strives to incorporate long-lasting knowledge with the most innovative technologies in order to promote the farmers' success while focusing on environmental conservation for the benefit of people and the planet." Azrom's Vision
Innovative
Innovation has always been Azrom's hallmark. Our direct contact with the farmers as well as with the producers of the cutting-edge technologies enables us to implement the most innovative solutions in the daily life of farmers all around the world.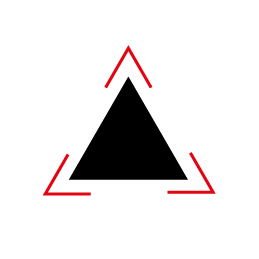 Customized
Azrom's experience and innovation enable us to cope with every challenge. Whether you want to grow tomatoes in 40 degrees celsius or roses under snowy conditions, our experts will tailor-make your perfect solution.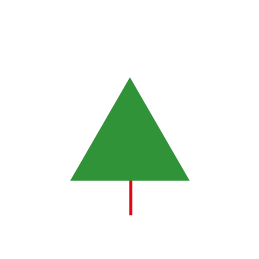 Sustainable
Sustainability is a mindset and practice that is present in every decision we make at Azrom. Our goal is to help saving the earth and the natural resources. Azrom designs structures that optimize the usage of the natural light. Azrom uses environment-friendly materials and install systems that reduce energy consumption. Our greenhouses are designed for long-term durability and persist for decades.
Efficiency
As a family owned and operated business, we in Azrom understand the importance of cost-effective solutions. The unstable and ever-changing conditions that shape farmers' reality requires that every solution will either increase income or reduce expenses.
FROM POULTRY HOUSES & COWSHEDS TO WORLDWIDE LEADERSHIP
The story of Azrom begins in 1959 when Mr. Yitzhak Cohen began his professional career as a welder and metalworker. Until 1975, Mr. Cohen's specialized in the manufacturing of different structures, from chicken coops to packaging houses and cow sheds. During the 1970s' the focus of Azrom shifted to the greenhouse sector and Azrom began designing its' own greenhouses models. In 1979, the first export of greenhouses was shipped. In 1990, Azrom established its' first local distributor outside of Israel, in Kenya. Ever since, Azrom had supplied and built thousands of projects in 70 countries.
Yuval Gerzon
Azrom China General Manager
B.s.c. Yaron Karo
Head of engineering dept.
Orly Shiri
Marketing & Sells coordinator
Zvi Porat
International Marketing & sells Manager
Meital Machfud
Purchasing and Logistics Manager
Revital Burya Levi
Financial Manager
Yuri Elkin
Sells Manager of Russia & CIS countries
---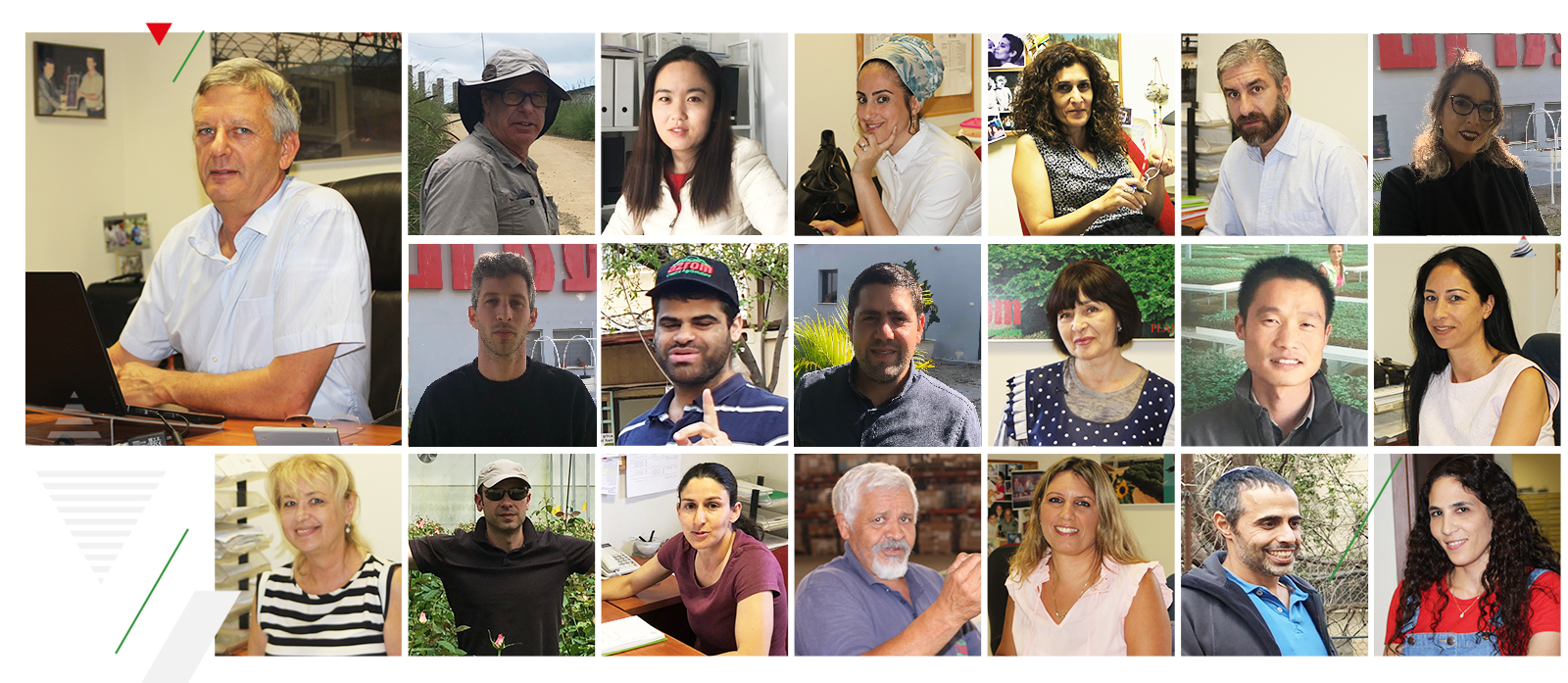 Expert Project Review
Want to learn what is the most effective approach for your project? Schedule a cost benefit demonstration call with Azrom's expert.
Schedule A Call