Customized for Your Industry
Nurseries constitute a separate field in the world of greenhouses. The high turnover and the high investments require different solutions compare to greenhouses for vegetables and flowers.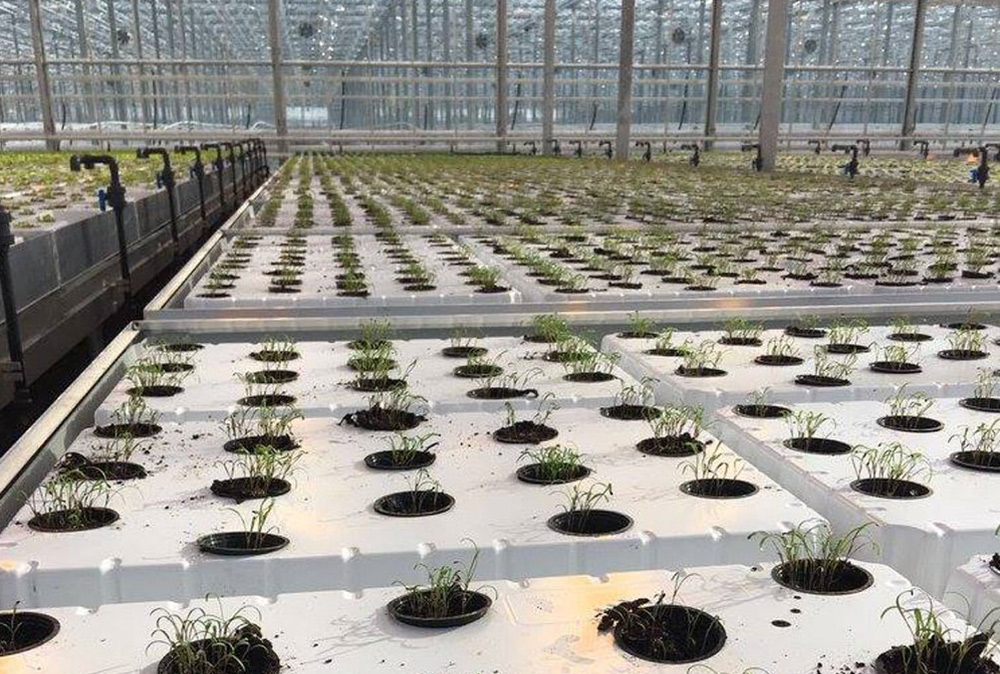 Innovative Solutions
In most nurseries, the plants are grown on tables, moveable or fixed. Nurseries usually comprise different sectors for mother plants growing and for sprouting.
And More
The intensive growing and the big variance of crops necessitates high standards of sanitation in nurseries. Not only the workers should maintain high standards of sanitation; also the water and the technical equipment should be sanitized and disinfected.
Expert Project Review
Want to learn what is the most effective approach for your project? Schedule a cost benefit demonstration call with Azrom's expert.