Customized for Your Industry
Several different methods are used for growing herbs and greens. Due to the relatively short growing period of herbs and greens, this is one of the most "industrialized" crops. Therefore,  many growers of herbs and greens tend to use automated systems and intensive hydroponic growing platforms.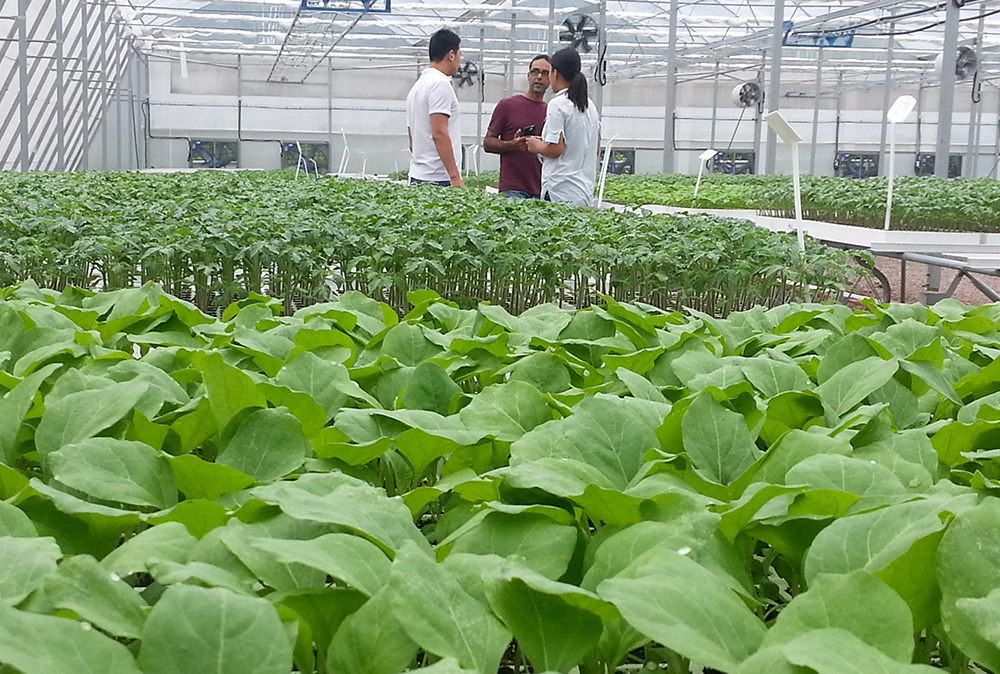 Innovative Solutions
Growing herbs in hydroponic systems requires the use of different methods of fertigation as well as systems for water disinfection and recycling
And More
The size scale of the herbs and greens enable the use of multi-levels growing platforms. This can increase the efficiency of the structure and climate control systems. It also requires solutions that enable sufficient radiation for the leaves.
Expert Project Review
Want to learn what is the most effective approach for your project? Schedule a cost benefit demonstration call with Azrom's expert.