Customized for Your Industry
Population growth, nutrition guidelines and the desire for fresh foods have increased the demand for fruits and vegetables worldwide. Azrom is a global thought leader in designing and constructing greenhouses for fruit and vegetable growth. Our greenhouses are used in 70 countries to produce fruits and vegetables to feed our growing population.
Innovative Solutions
Greenhouses are designed for the climate where they are built. From Belarus to China to Guatemala, we understand your climate and the type of greenhouse you need for your crops. Flow charts for growing success of your specific crops are provided, and agronomist support is available at any time during the growing process from one of our specialists.
Azrom has pioneered innovative greenhouse technologies in watering and irrigation systems. Each of our greenhouses has these features, and our specialists can work with you to adapt your greenhouse to new crops if you choose to change or expand your business in the future.
And More

Our success is contingent on your success. Before any project is sold to a client, our specialists learn everything about the specific crop that will be grown, and test our greenhouses with that crop to further refine the facility design. Our agronomists each focus on a product, and have developed custom-made features to support strawberry, melon (including watermelon), eggplants and tomatoes. Hundreds of other crops are also grown in our greenhouses, and one of our specialists can design a system to meet your specific requirements.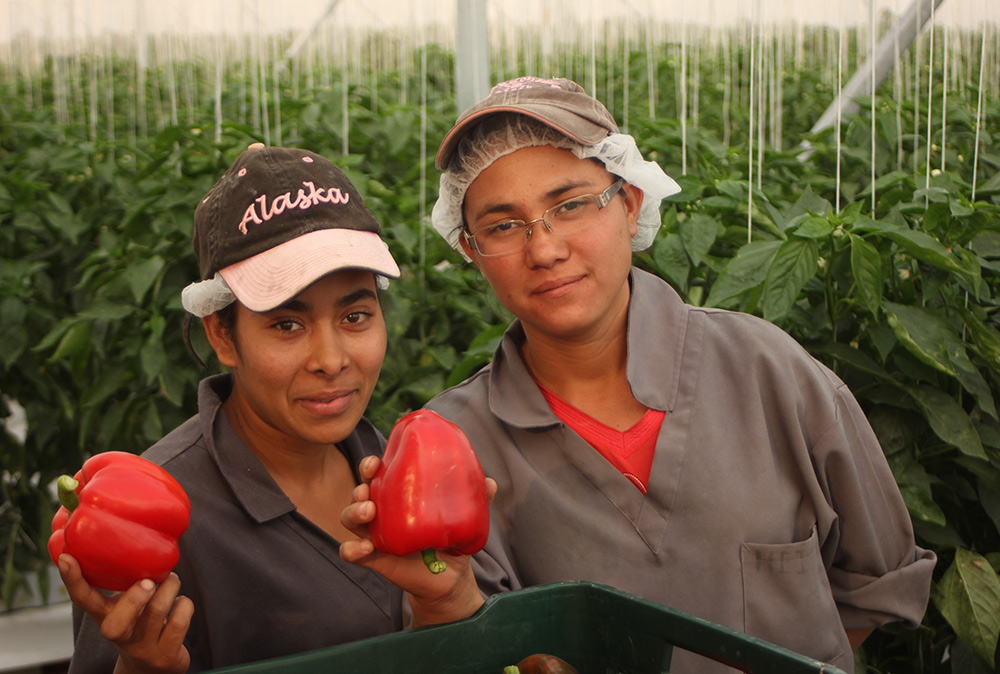 Expert Project Review
Want to learn what is the most effective approach for your project? Schedule a cost benefit demonstration call with Azrom's expert.