Customized for Your Industry
The flower industry has been thriving since the late 19th century, and Azrom has developed greenhouses suitable for any variety of flowers. Worldwide, 70% of the roses marketed are grown in Kenya, and we have built the majority of the Kenyan greenhouses over the last 30 years.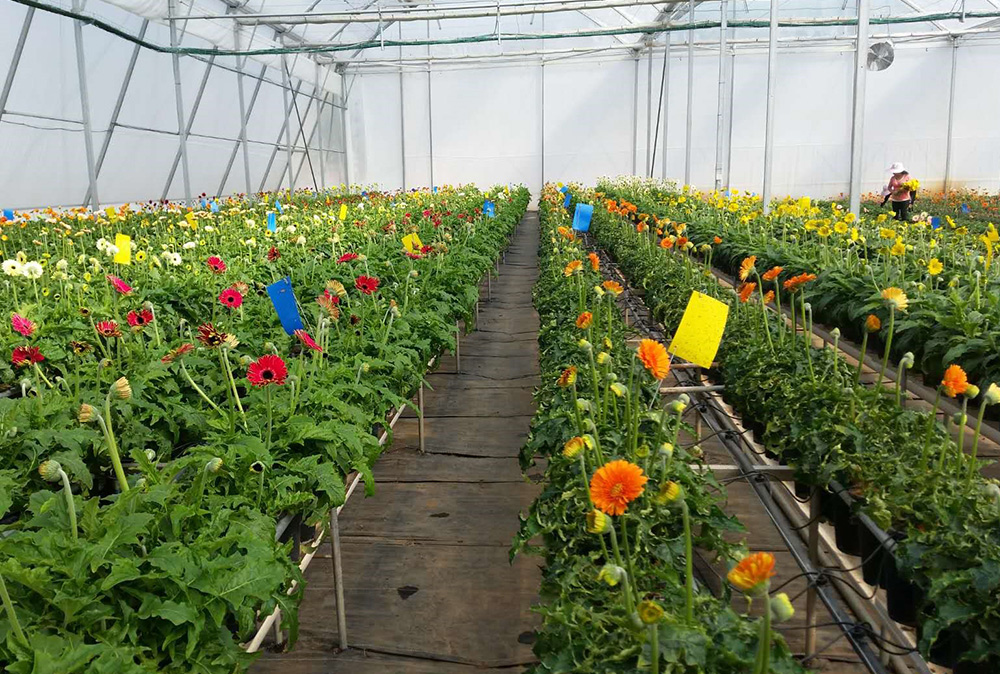 Innovative Solutions
Roses are in-demand with consumers worldwide. We adapt our greenhouse system to different climates, ensuring that your flowers are blooming whether you are in Israel, China, or Ethiopia. Our in-house agronomist that specializes in roses is available for one-on-one consultations.
We developed a greenhouse model where the span between columns is 11.2 meters, making it possible to plant seven beds in one gable. This saves costs on metal, and reduces the amount of shade needed, causing the project to be much more efficient and profitable.
Our greenhouses are tall, with a huge amount of air between the plant growth and the roof of the greenhouse. This layer of air is a natural insulation and helps prevent leaf diseases in roses by minimizing temperature fluctuations from day and night, and sunny versus cloudy days.
And More

Why should you choose an Azrom greenhouse? Our team will be with you from the beginning of the project through completion. The greenhouse will ship to your location ready to install. We build several roofs in every greenhouse and immediately cover, so that we can plant in parallel with the construction of the project and earn valuable time.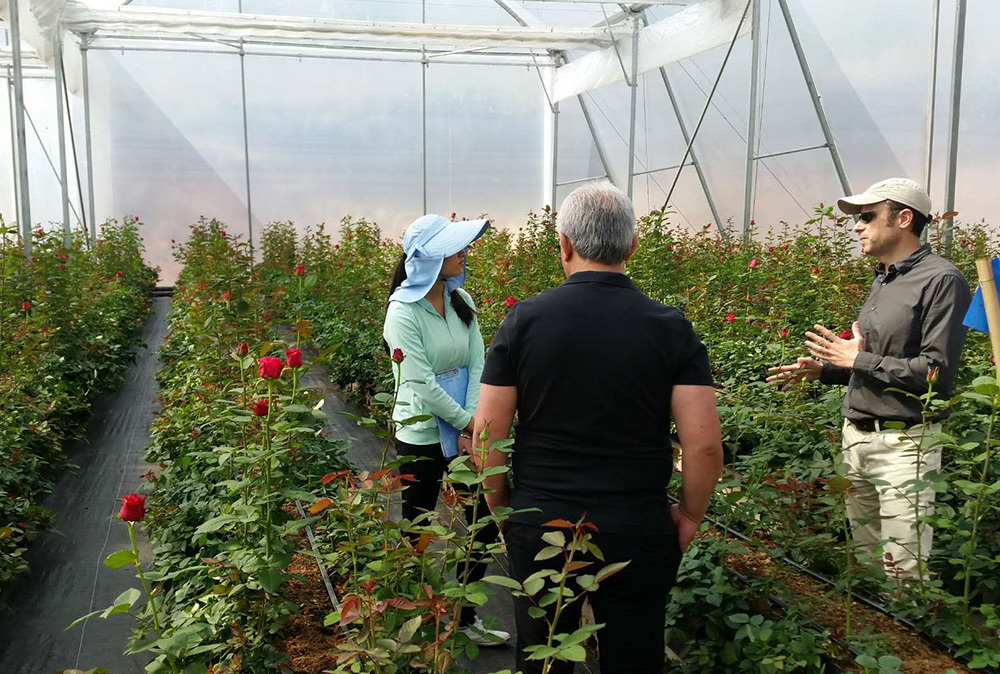 Expert Project Review
Want to learn what is the most effective approach for your project? Schedule a cost benefit demonstration call with Azrom's expert.