Customized for Your Industry
The flower industry became an important factor in the economy of many countries. The increasing standards of living  increased the demand for flowers. AZROM was a pioneer in designing and supplying greenhouses for flowers growing in East Africa, and specifically in Kenya and Ethiopia; that became leading factors in the flower market.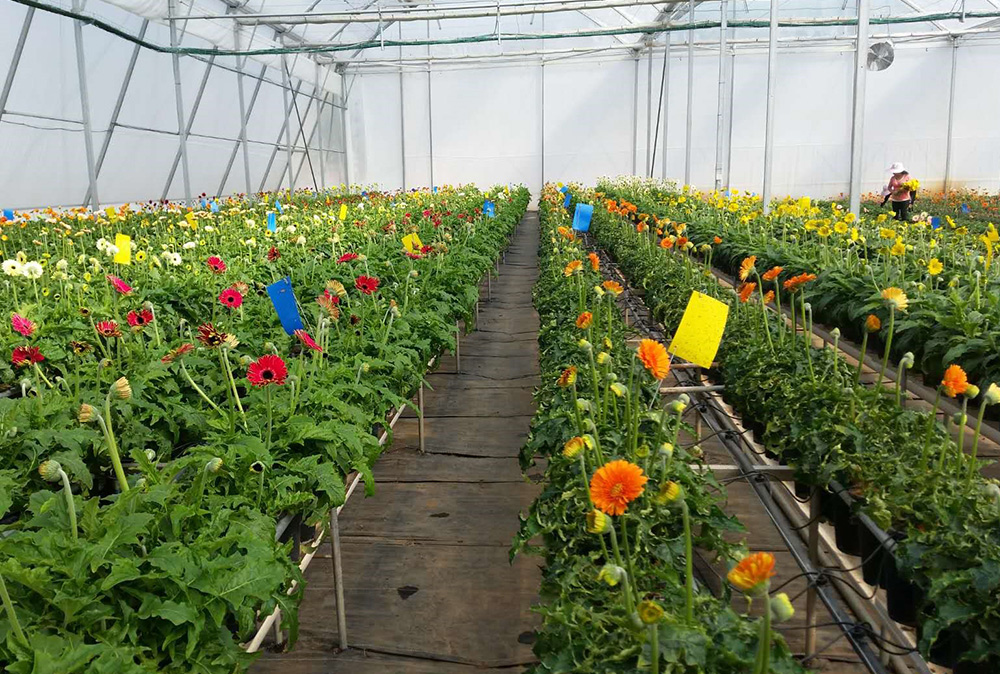 Innovative Solutions
The increasing demand for flowers, and the increasing competition between the growers, force them to struggle for higher production and higher quality. More and more growers turn to grow their flowers in soil-less platforms, and to irrigate the flowers in disinfected water. Azrom is able to supply our customers all the required systems that enable to grow flowers, anywhere and in any condition.
And More

The global changes increased the demand for flowers in countries wherein flowers used to be considered as luxury. Consequently, Azrom is required to supply aerated greenhouses for flowers in Africa as well as insulated greenhouses with heating systems for cold and snowy areas.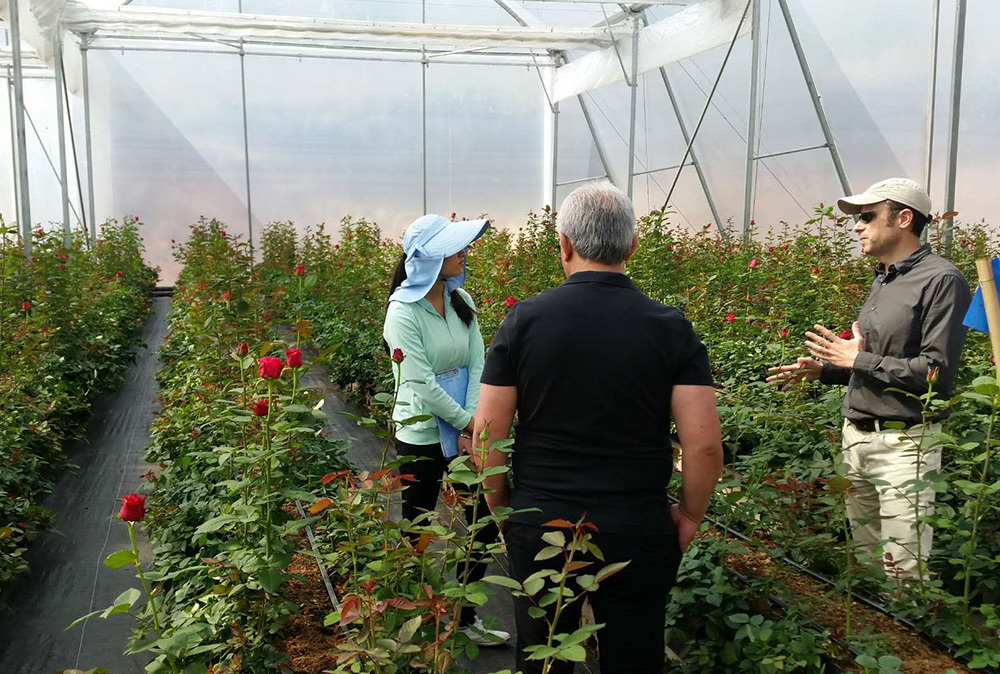 Expert Project Review
Want to learn what is the most effective approach for your project? Schedule a cost benefit demonstration call with Azrom's expert.