Customized for Your Industry
Fish farming, or aquaculture, is a growing sector as the global demand for fish increases. Aquaculture production varies by location and the type of fish produced. Engineering requirements for aquaculture are specific to the specific fish and to the location of the project. Azrom aquaculture systems are tailor-made.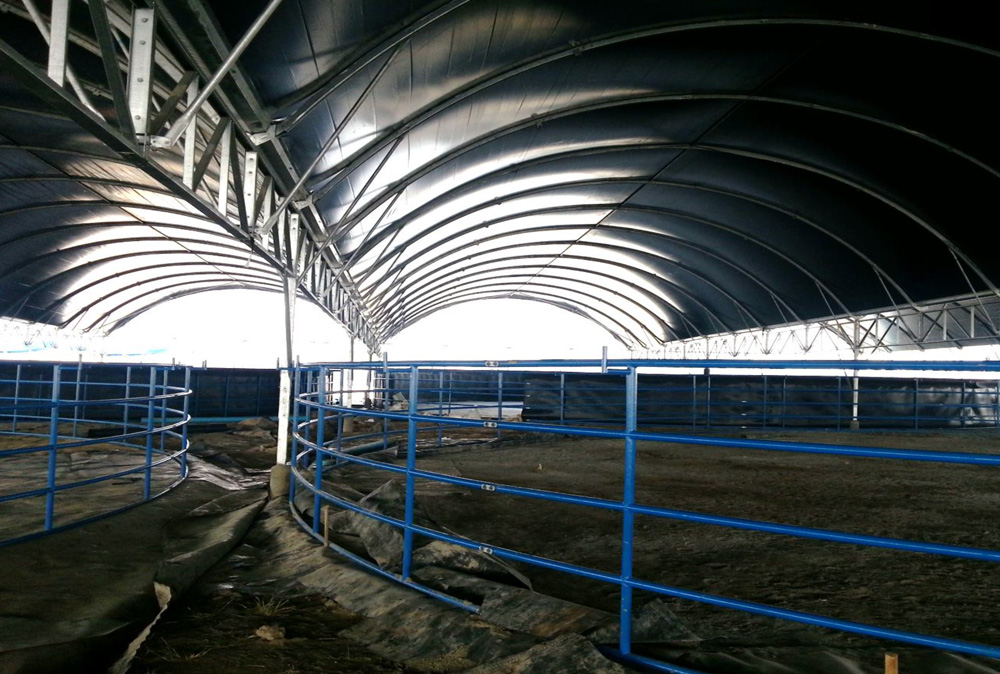 Innovative Solutions
Aquaculture is a young field in the world of greenhouses. The relatively lack of experience requires  a lot of creativity in designing the optimal solutions.
And More
Our engineers and agronomists are required to implement and adjust their experience in designing greenhouses for vegetative crops, to invent and design the best solutions to protect the pools and the fish.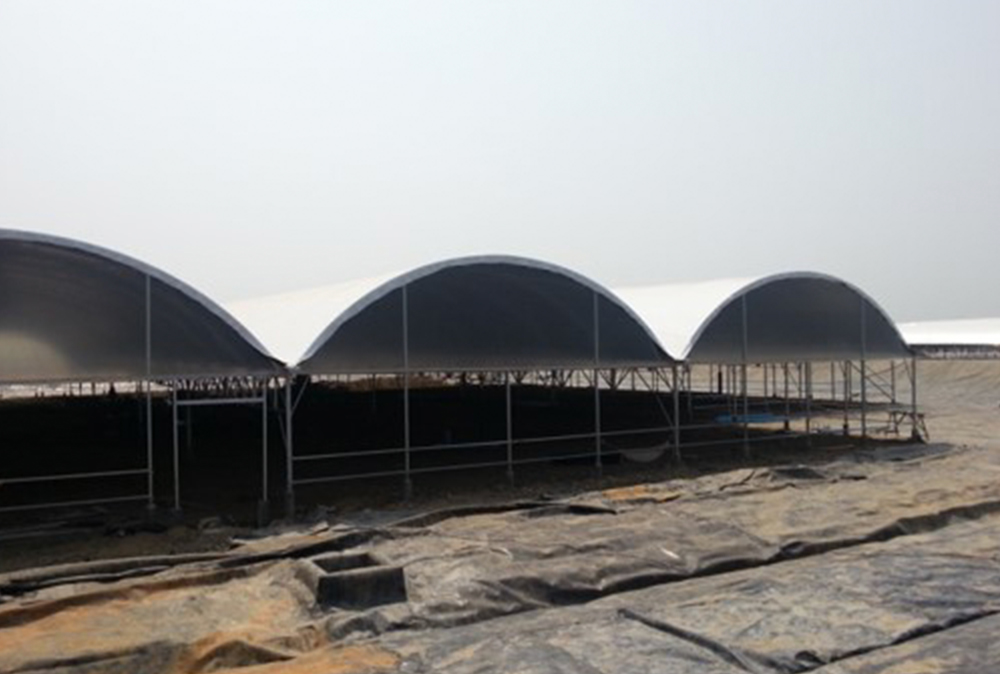 Expert Project Review
Want to learn what is the most effective approach for your project? Schedule a cost benefit demonstration call with Azrom's expert.