Customized for Your Industry
Fish farming, or aquaculture, is a growing sector as demand for fish increases. Aquaculture production varies by location and the type of fish produced. In order to be successful in aquaculture production facilities must be creative and detail oriented. Azrom will work with you to customize your system, whether you're raising tilapia, carp, salmon, catfish, cod, or shrimps.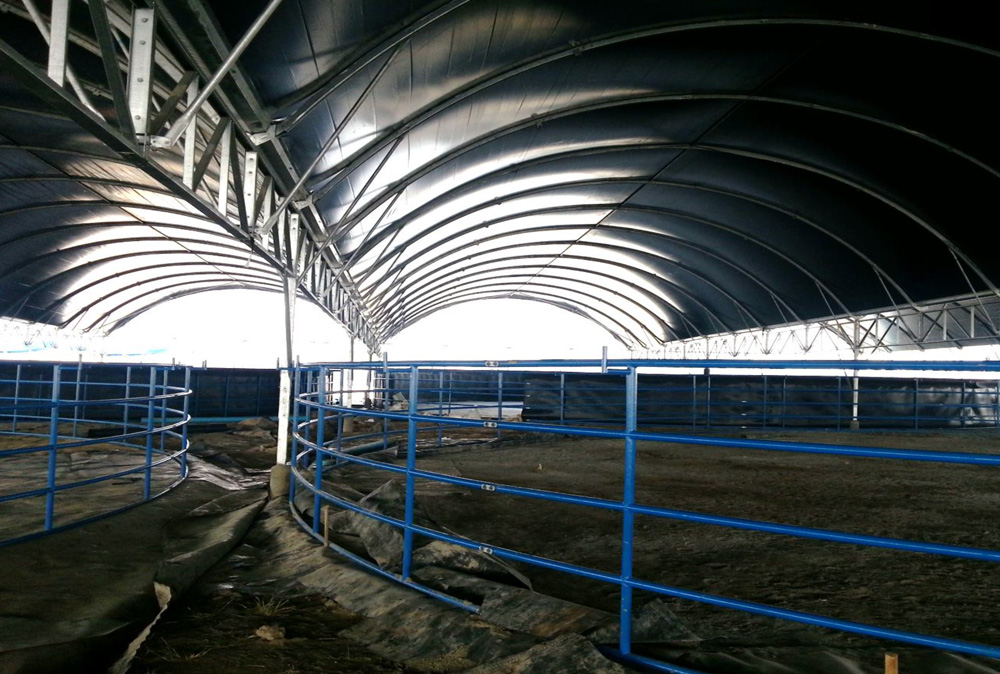 Innovative Solutions
Engineering requirements for aquaculture are specific to the species raised and location of the project. Azrom aquaculture systems are tailor-made in extreme detail to each project; specifications vary depending on the fish size. Our research and development team has tested our products and determined the requirements for each species for maximum growth.
And More
At Azrom, our specialists are with you from product design through completion, and into production. We can answer questions and help troubleshoot years after a project is done. Our specialists will also work with you to shift your greenhouse if you decide to raise another species of fish instead.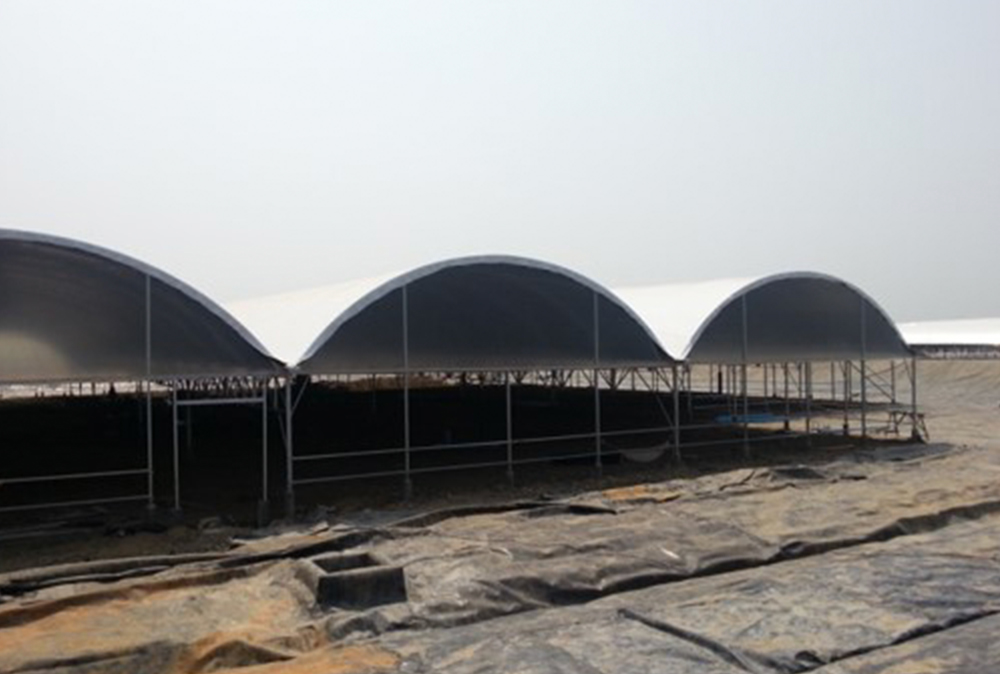 Expert Project Review
Want to learn what is the most effective approach for your project? Schedule a cost benefit demonstration call with Azrom's expert.