Turnkey projects mean partnering with our customers from plan to profit. Azrom experts learn the customer's needs and the requirements of their crops, their terrain, and their climate. From tailor-made solutions to cost-benefit analyses, customers receive comprehensive services that include technical and agronomic support long after the project's completion. Our complete solution is an eight-step process:
---
Plan
Feasibility Study

Analysis on the Project Site

Customized agro-technical solution

Engineering and Manufacturing

Logistics and Shipping

Construction, supervision and integration

Training Local Stuff

Agronomical Support
Profit
Innovative
Innovation has always been Azrom's hallmark. Our direct contact with the farmers as well as with the producers of the cutting-edge technologies enables us to implement the most innovative solutions in the daily life of farmers all around the world.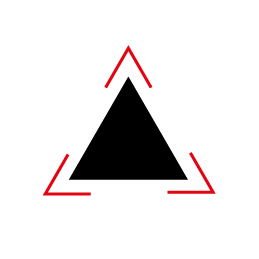 Customized
Azrom's experience and innovation enable us to cope with every challenge. Whether you want to grow tomatoes in 40 degrees celsius or roses under snowy conditions, our experts will tailor-make your perfect solution.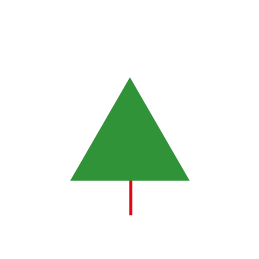 Sustainable
Sustainability is a mindset and practice that is present in every decision we make at Azrom. Our goal is to help saving the earth and the natural resources. Azrom designs structures that optimize the usage of the natural light. Azrom uses environment-friendly materials and install systems that reduce energy consumption. Our greenhouses are designed for long-term durability and persist for decades.
Efficiency
As a family owned and operated business, we in Azrom understand the importance of cost-effective solutions. The unstable and ever-changing conditions that shape farmers' reality requires that every solution will either increase income or reduce expenses.
Expert Project Review
Want to learn what is the most effective approach for your project? Schedule a cost benefit demonstration call with Azrom's expert.