At Azrom we believe that the success of a greenhouse project is not determined when the crops are planted but few years later when the greenhouse brings profit. To this end AZROM can provide experts that can guide our customers in different aspects of the project maintenance – technical and agroniomical issues.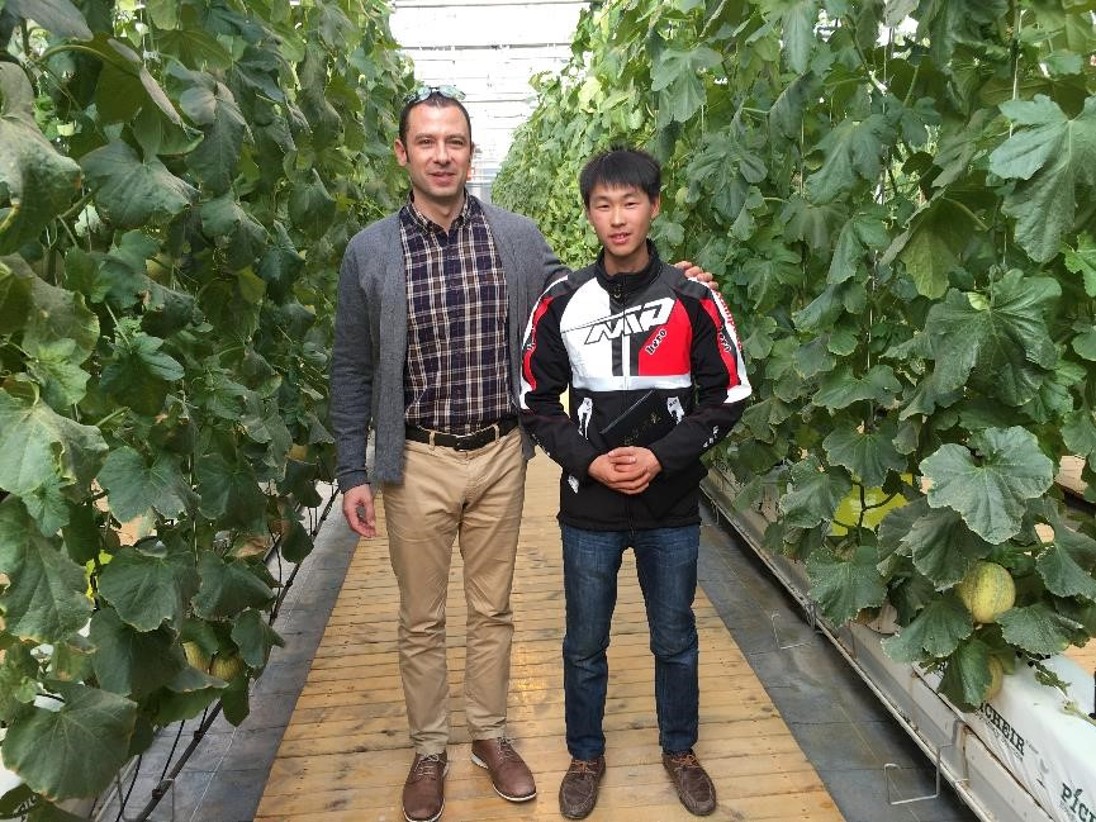 Expert Project Review
Want to learn what is the most effective approach for your project? Schedule a cost benefit demonstration call with Azrom's expert.