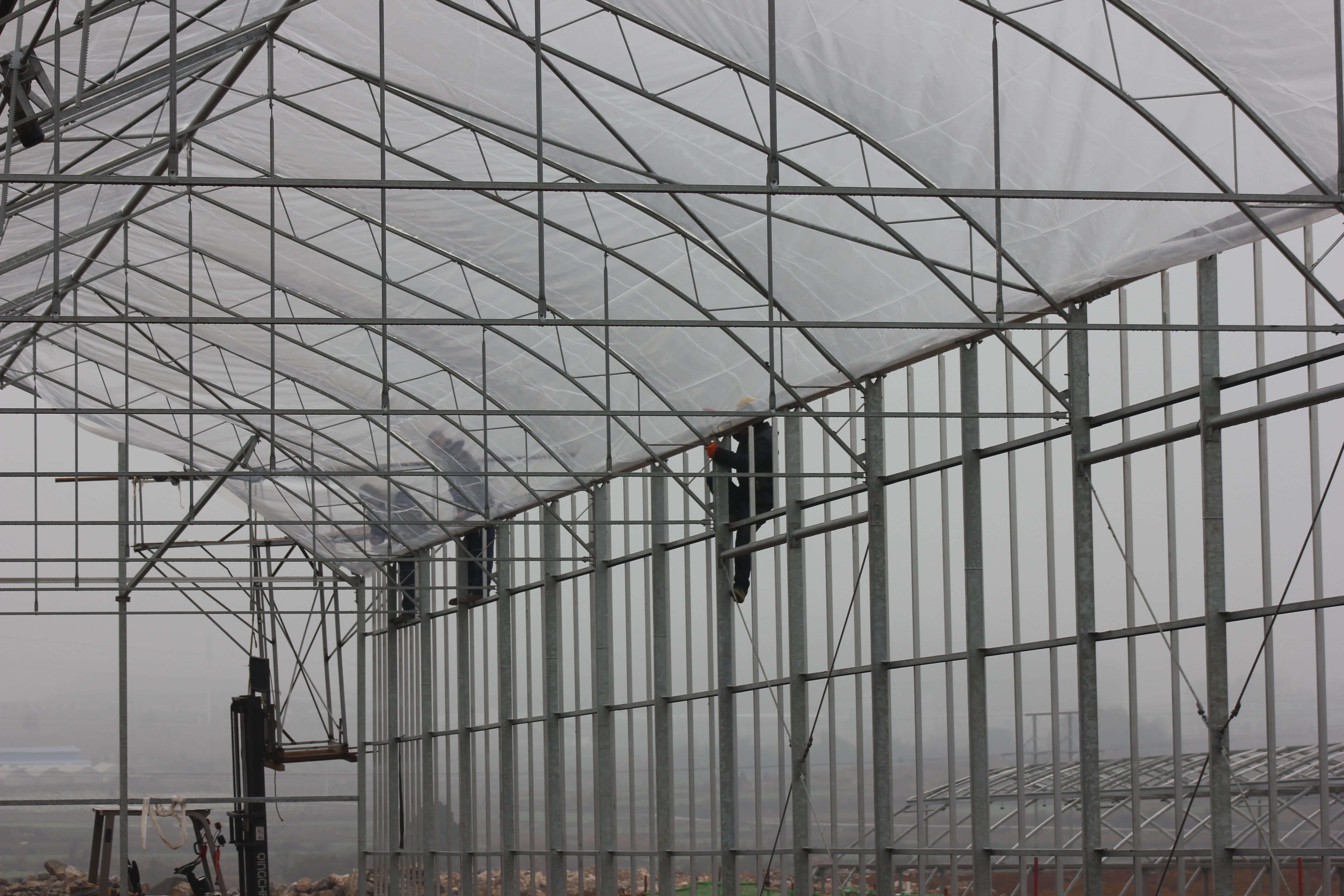 As part of Azrom"Eco Clima" philosophy, we proud to present our customer the most advanced greenhouse cover there is in the market. More transparent, better light diffuse and long-term durability makes it the best investment.
Specifications
Advantages :
Higher light and UV transmission than glass, polyethylene or polycarbonate

A full spectrum of solar light passes into the growing area

Lasts 25 years without showing signs of deterioration

More light transmitted during low sunlight periods

Low surface tension lets the rain wash away dirt

Snow and ice slide off easily, allowing in more light

Reduced cleaning and maintenance time and costs

The anti-drip coating prevents condensation; drip damage can't occur.
Expert Project Review
Want to learn what is the most effective approach for your project? Schedule a cost benefit demonstration call with Azrom's expert.