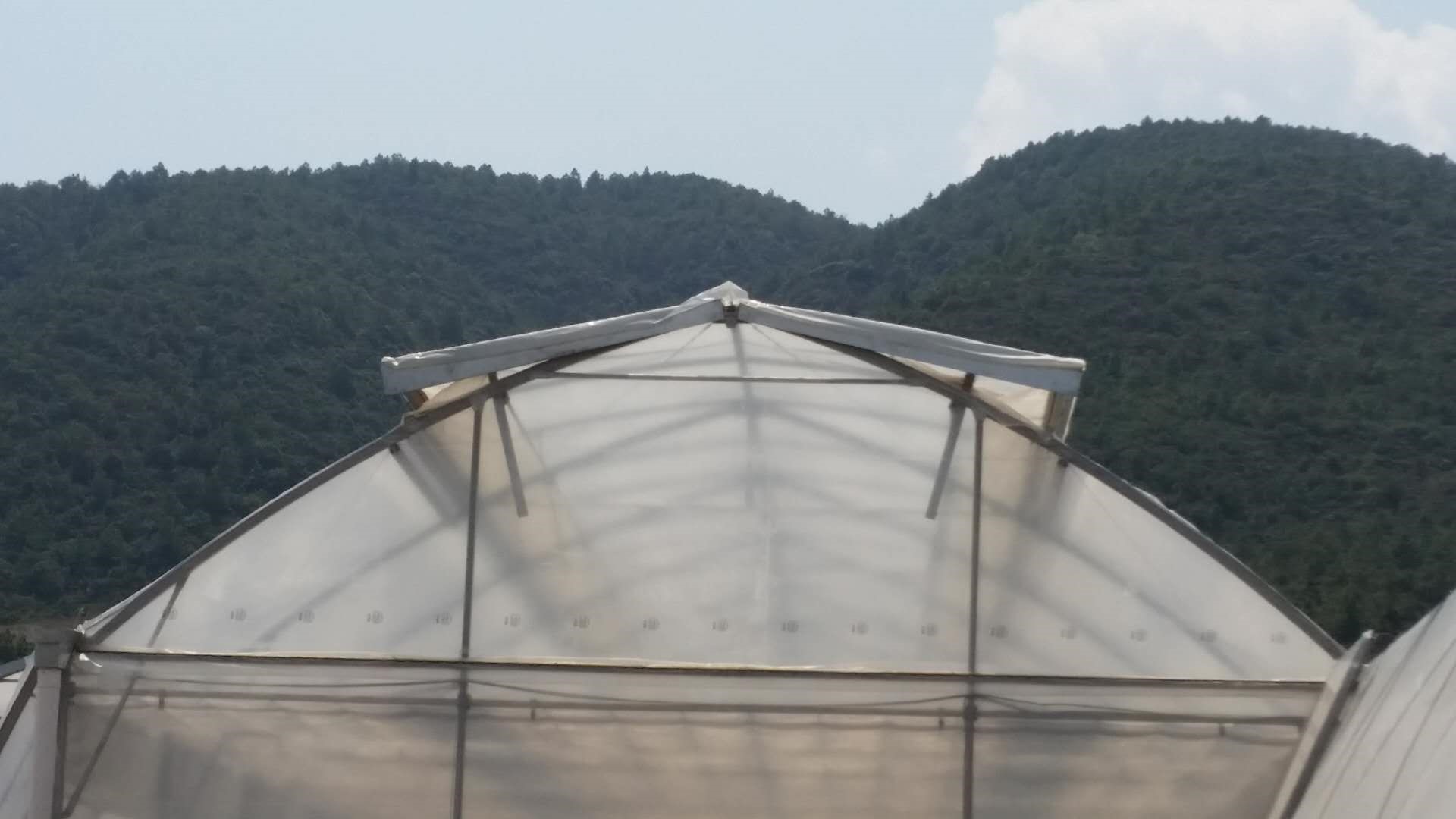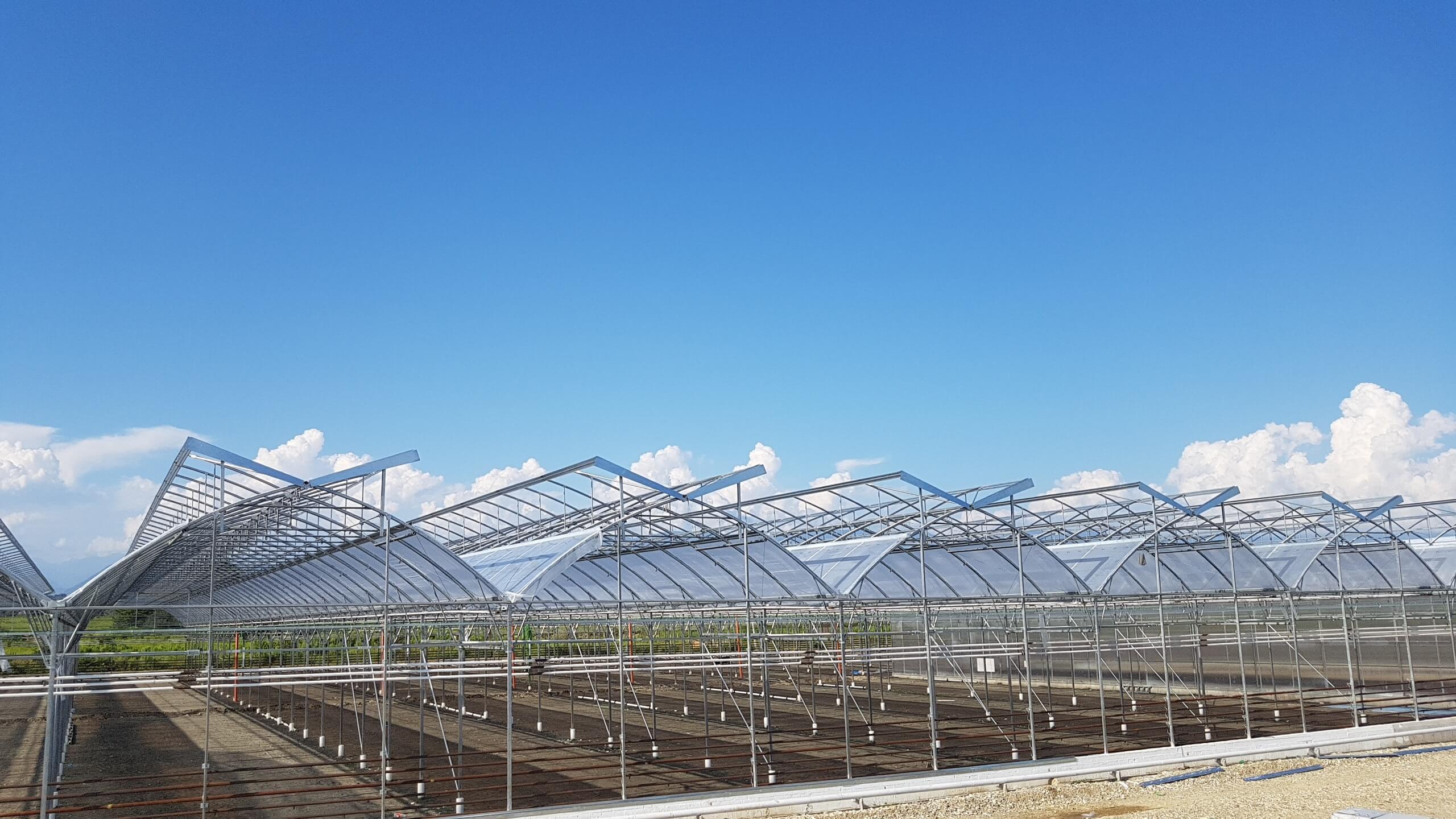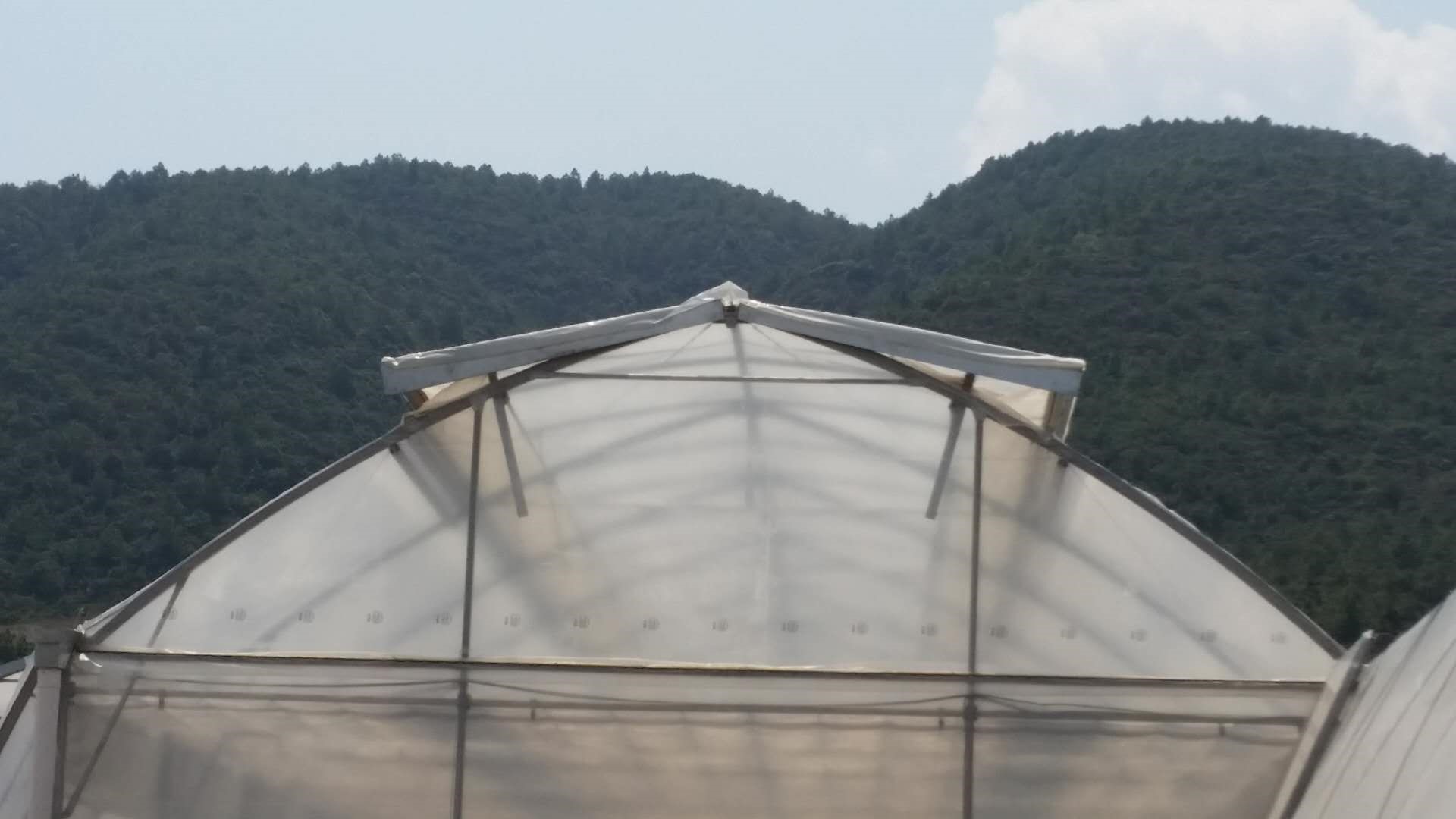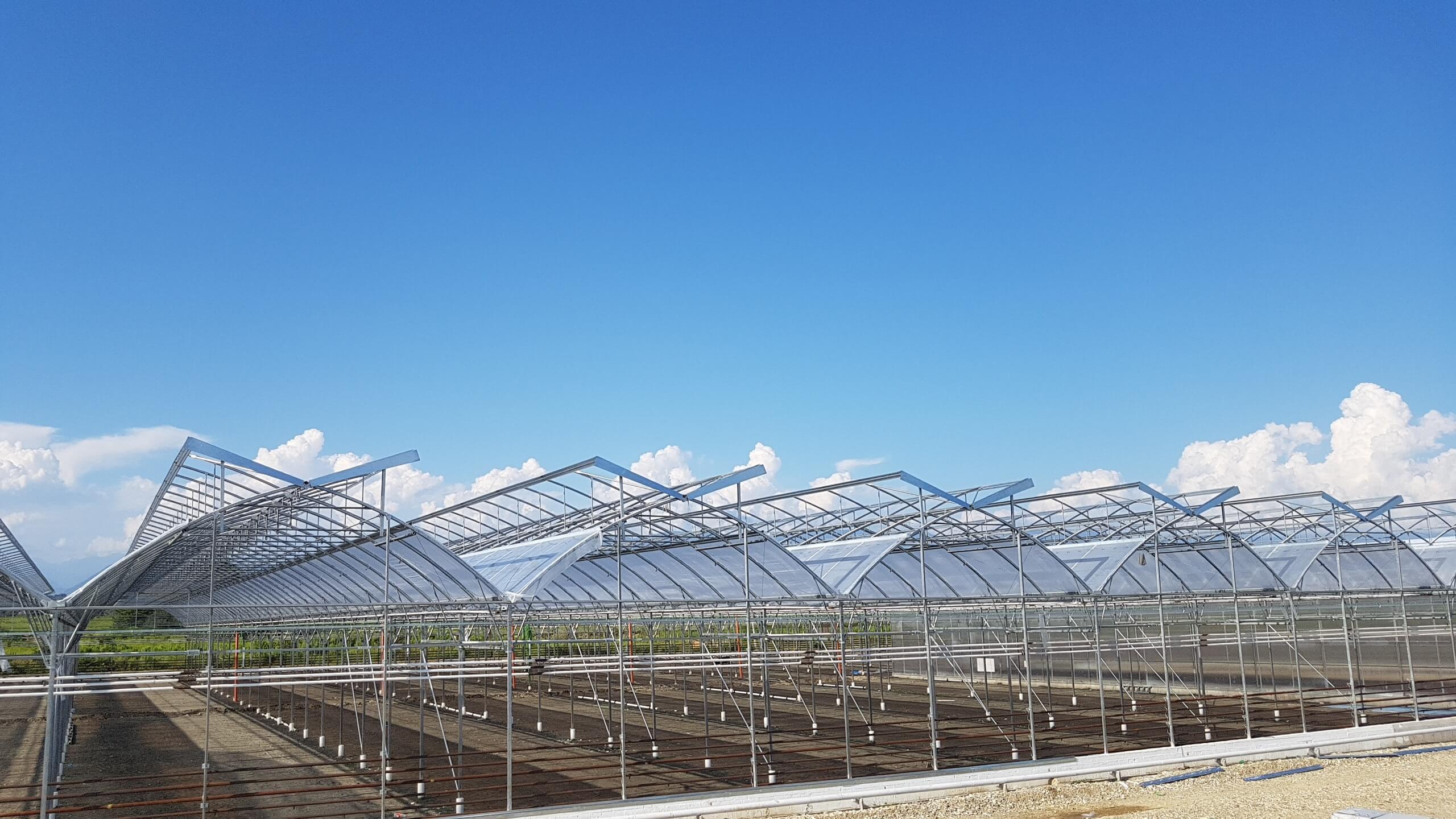 The Coral Diamond model is one of the best selling greenhouses in the new Coral series, AZROM's New Generation of greenhouses. The greenhouse is designed to cope with all types of climate conditions, and is equipped with an exceptionally wide span and extensive strength.
The Coral Diamond is suitable for growing all kinds of crops. It has been designed in accordance with the Israeli and European Greenhouse standards and has been approved by the Israeli Ministry of Agriculture.
Download PDF
Specifications
Width of Span:
8, 9.6, 11.2 meters
Gutter Height:
4 – 5 meters
Movable top vent:
air vent 1.4 meters, width 2.3 meters.
Capable of withstanding wind gusts of:
150 km/h
Capable of bearing trellising loads up to:
25 kg/m²
Optional – Double Window (Butterfly).
Greenhouse frame is manufactured from R.H.S profiles.
Capable of bearing snow burdens up to:
50 kg/m²
Suitable for polyethylene & polycarbonate covering.
Expert Project Review
Want to learn what is the most effective approach for your project? Schedule a cost benefit demonstration call with Azrom's expert.