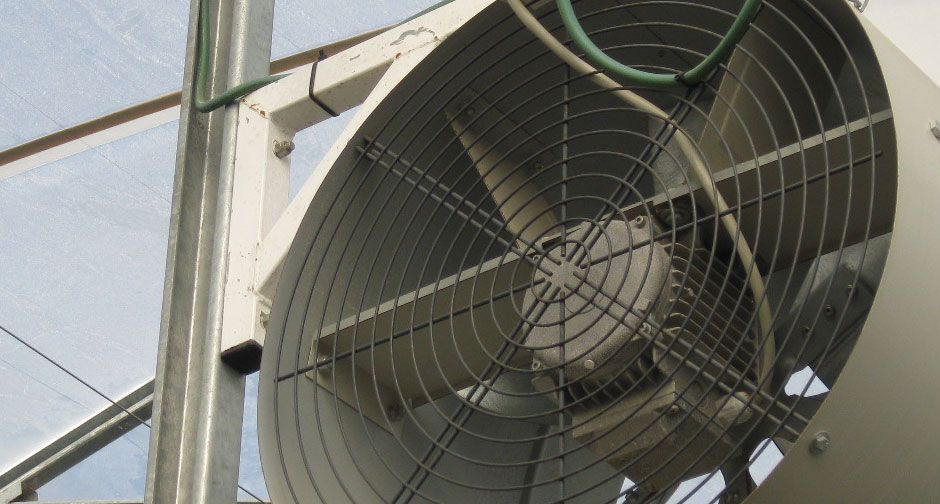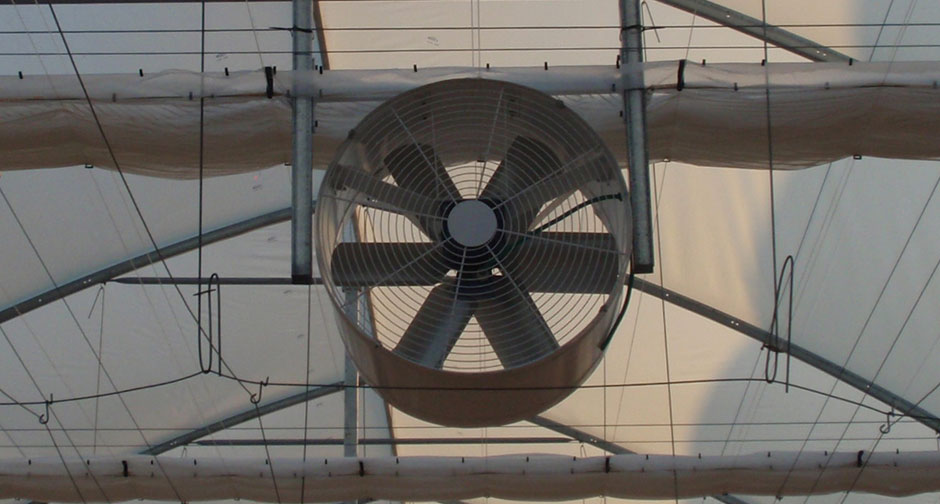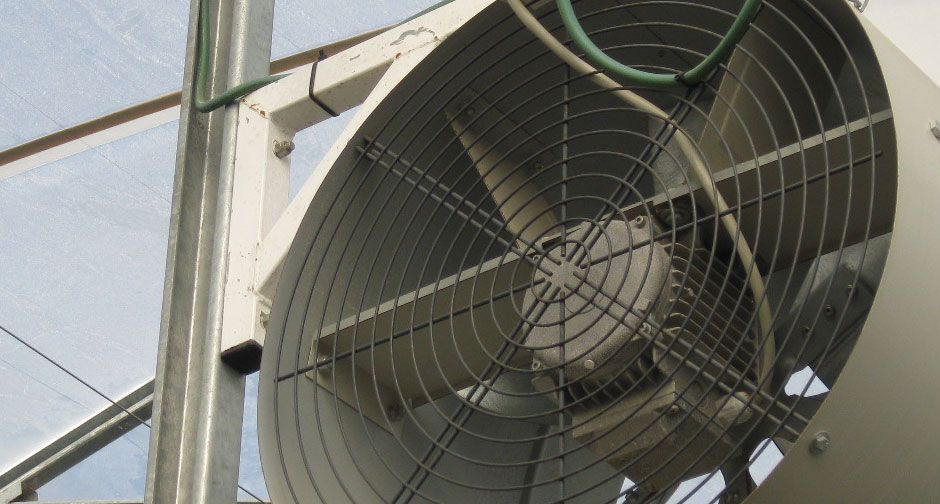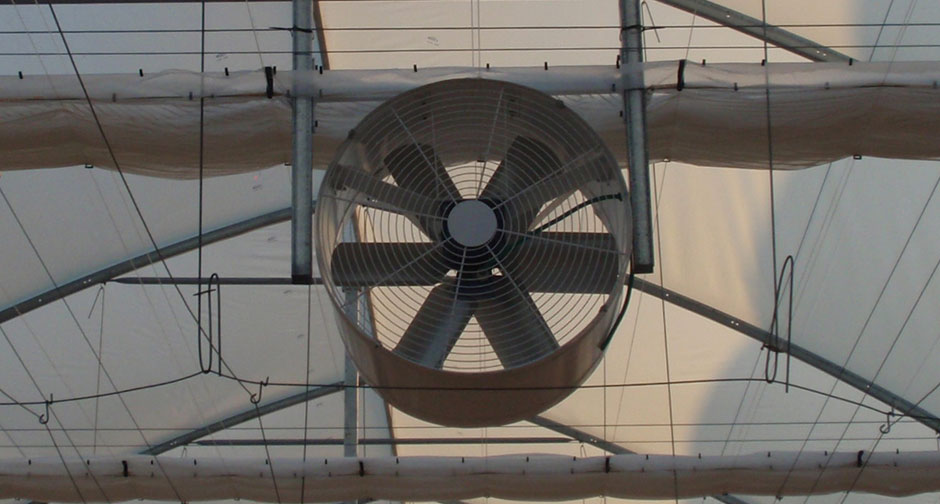 Air blowers are developed to break up the stratified heat, humidity, and stagnant air. The unique propeller design is self-cleaning and, together with air flow rectifiers, allows the highest efficiency to be reached.
All components of the air blower are manufactured from corrosion resistant stainless steel. The 6-blade propeller is statically and dynamically balanced for low noise and low vibration.
Specifications
20″, 24″, 26″ Air Blowers
The smooth air recirculation obtained by using air blowers helps to prevent condensation
Air recirculation helps to prevent crop disease and helps crop transpiration
Air blower housing is made of strong, pre-coated, galvanized sheet-steel
Each motor is individually tested for 100% quality control
The propeller is statically and dynamically balanced.
Special hooks on housing permit the blower to be easily hung
Every blower is individually checked for quality
Expert Project Review
Want to learn what is the most effective approach for your project? Schedule a cost benefit demonstration call with Azrom's expert.